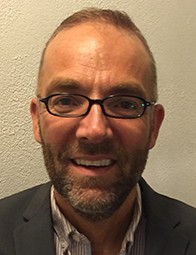 I am a freelance journalist specialised in reporting on human rights, migration and displacement. I am currently also a visiting fellow at the Institute for Women's Studies in the Arab World at Lebanese American University (LAU) in Beirut, where I teach courses on gender and human rights, and do research on the effects of displacement on gender relations among urban refugees in Amman and Beirut.
A political scientist and journalist by training, I have worked in human rights, transitional justice and international development in post-communist Eastern Europe, the Middle East and North Africa, and West Africa over the past 25 years. I have published on political extremism, migration, gender equality, citizenship and human rights.
My stories and commentary have appeared in CBC News, National Post, Dallas Morning News, taz, and De Volkskrant, among others.
My reporting interests are migration & asylum, gender, and business & human rights.